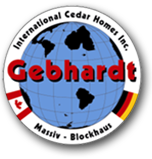 Contact Us Today!
506-488-2251
Specials & News
Limited Time Special
There are no current specials in effect, however if you're interested you can see some of our past specials below, or contact us for any log home questions!
Click the PDF to view your choice of the 816 Sq.Ft. Lake Home, or the 1564 Sq.Ft. Bungalow Homestaeder, then click here to contact Gebhardt Log Homes!
Please click on this image to view a PDF version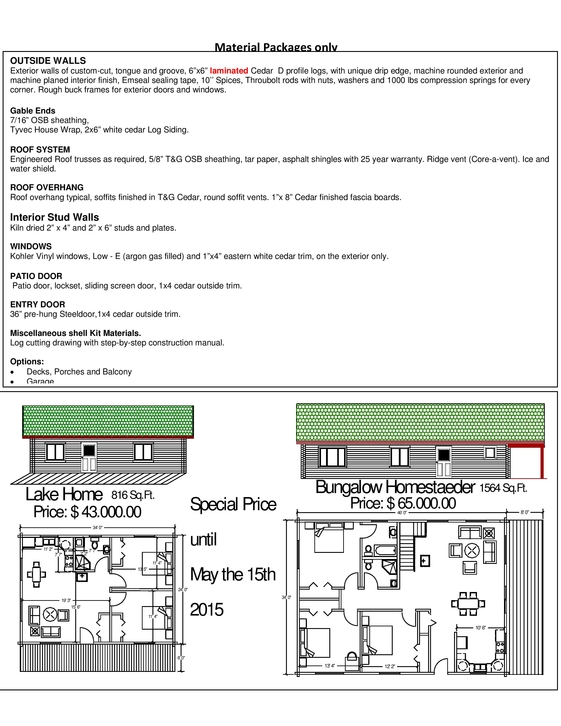 Gebhardt Log homes are rated at 84 by Energuide.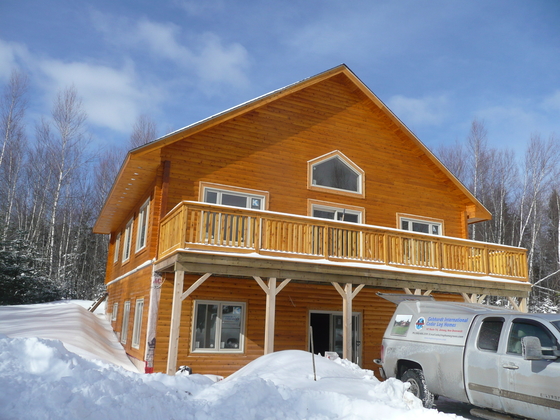 The latest Log home by Gebhardt International has been rated at an astonishing 84 by Energuide. View our gallery to see pictures of homes created by Gebhardt Log Homes or read more on our Environmental page about how energy efficient homes can save you money!
---
Exciting New Special Offer to start 2014 with a Bang!
Click to see New Years' 2014 Special Offer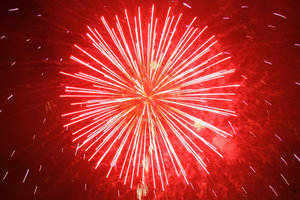 ---
New Product by Gebhardt International Log Homes!

8 inch (195 millimeter) Laminated logs for easy shipping and assembly of Log homes.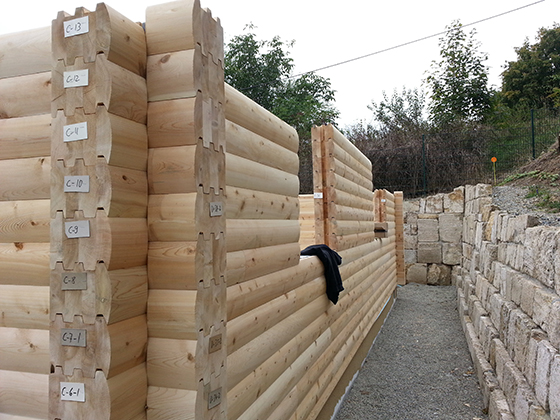 Custom build your own log home with our laminated, snap together log home designs.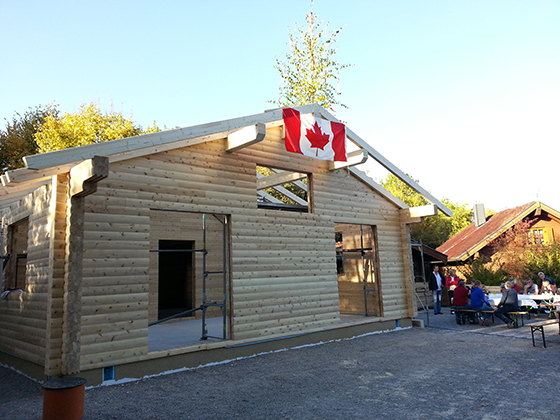 Here is an example of a finished log home product, ordered by a client in Germany from our location in New Brunswick.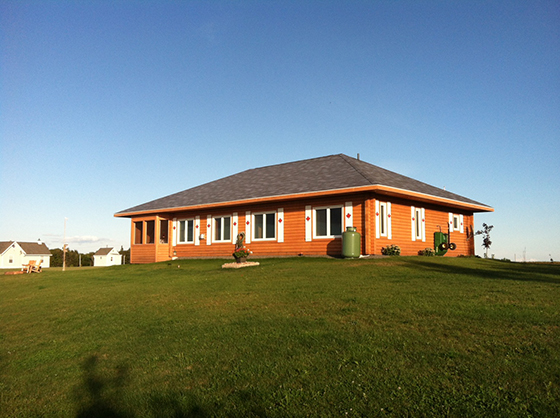 We shipped it and they assembled it quicker than you can build any house!
For more images check out our gallery page, or contact us Toll free (in Canada & the US) at 1-877-488-2251 or send us an email!
Gebhardt International Cedar Homes Ltd. frequently attends a Home show near you!
Although there are currently no events scheduled at this time, please check out the rest of our website to get all your log home questions answered or call us Toll Free (Canada & US): 1-877-488-2251 to see how we can help you make your home one-of-a-kind & environmentally friendly!
Check back frequently for updates to our schedule and specials!
Thank you,
Hertha & Guenther Gebhardt